Hacks I use to keep Myself up-to-date in Technology
July 23, 2019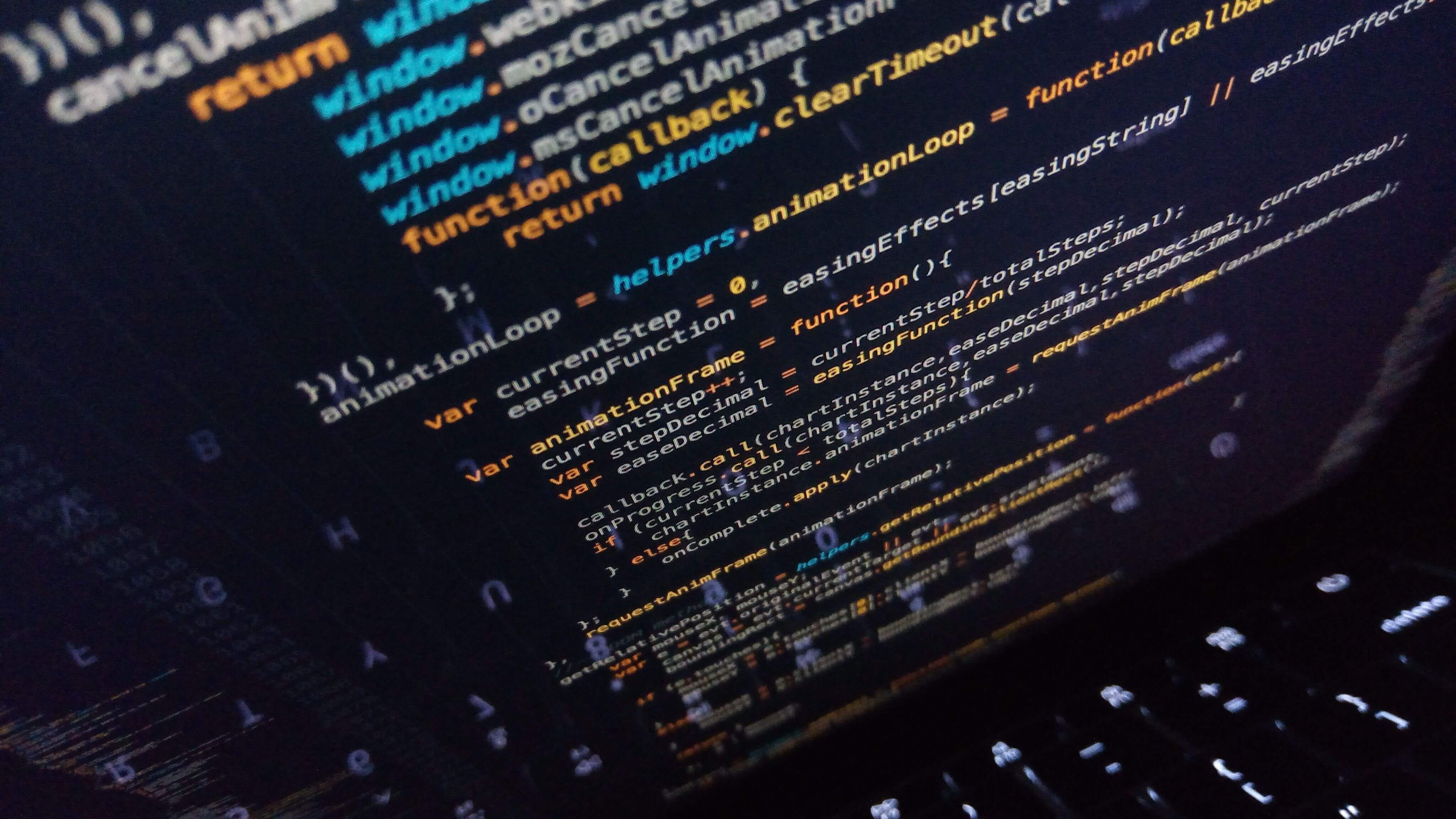 If you're in IT Industry, it's very important to be up to date to the newer technology. Its all about "Supply versus Demand" here. You should know what's trending.? what are experts using.? How it's easy now to do something, which was hard before.
Staying updated to all the new technology is hard. The stack which got released today may get old in next 6 months.
This post is about how I keep myself up-to-date to the newer techs. It may be a library, a framework, a tool or anything...
Reading Blogs or Articles :
If you are a person who likes to read, then its not hard for you to get into this. But i was not at all a person who likes to read things, But once i get the hang of it, i really liked reading articles. My journey started with reading Medium Daily Digest. Its a curated list of articles which comes to your mail daily. started exploring new things, learning new techniques got easy. But medium started restrictions to read most of the articles as a paid service, Even recently many of the Bloggers came out of medium because these issues. But medium is a very good platform for readers as a well as bloggers to get started.
As everyone was coming out of medium and started blogging on their own site, It got hard for me to get all my favourite blogger's article in one single place. Some of them had email notifications, Some had RSS. But it was too much work going through individual Websites. I started using Feedly which gives all your favourite bloggers articles in one place, it was suggested by my mentor and i am loving it. Here are some of my favourite places you can add them to feedly or directly read them from the Blog site.
Medium, Dev, SCOTCH, freeCodeCamp, webgems.io, ITNEXT, Hashnode, CSS-TRICKS, dribble, uplabs, uimovement, CodePen
Overreacted, swyx.io, Kent C. Dodds, sid.st, rwieruch
Listening to Podcasts:
There are so many people out there who hates reading, But are good listeners, this is for you. Most of my time gets wasted on travelling from my home to office and vice versa. This happens to most people In Bangalore, they get stuck in traffic for hours some may have Motion sickness which i also have.
So I started listening to podcasts. There are many good podcasts that you can start listening to while you are travelling or doing somthing else. I used to use Google Podcasts initially, but sometimes it gets buggy, so ended up using Pocket Casts (Highly recommended).
Podcasts which I listen to.
Syntax., COMMAND_LINE HEROES, React PodCast, CodeNewbie PodCast, UNDEFINED, SHOP TALK, The Console Log, GraphQL Patterns, egghead.io, devmode.fm, JavaScript - Software Engineering Daily, base cs PODCAST, Recode Decod, Techmeme Ride Home.
Joining Community Platforms:
Community platforms are good and very helpful. Join your community, See what people are building with the same stack which you also use or want to get into.
These platforms are useful when you get stuck into somthing and want help. I am not there in most of the platforms, but these are which helps me a lot.
reddit, spectrum, Hashnode, DISCORD.
Social Networks:
Yes social networks, I know you will be like " Its the place where I waste most of the time". But It all depends on how you are making use of these platforms, There are pros and cons on every platform. I know these are meant to get connected people. That's where you will get connected to people who build awesome stuff, work on cool things, share their knowledge.
I don't usually get the most use of tech updates here, but one of the best platforms I love is Twitter. Follow the right people who share their knowledge and new technology they discover. I have created my own list for updates, you can follow the list here.
Attending Meetups and Conferences:
This is my favourite part. Attending Meetups and Conferences is one of the best things you can do to get some more knowledge. These are places where you will get to know like-minded people and network with them. But how you will know where and when these meetups and Conferences are happening. I use meetup to check all the events happening near my place, schedule accordingly and attend the events.
Hope these tips helps you grow more and build Awesome stuffs. Keep learning and share your learnings. :)
---